You can purchase a topiary of any shape — rabbits, squirrels, sheep, bears, deer, elephants and many others
All items
Small topiary
Big topiary
Topiary sets
Explore the full catalog
Barocco bench, dark
$ 2 800
Sherwood bench light with a niche
$ 3 600
Elephant and small elephant
$ 12 300
Easter Island idol
$ 5 000
Camel (one-humped)
$ 12 700
Bacho factory is a family business that has been manufacturing topiaries since 2012 that are durable and maintenance-free in all climatic conditions.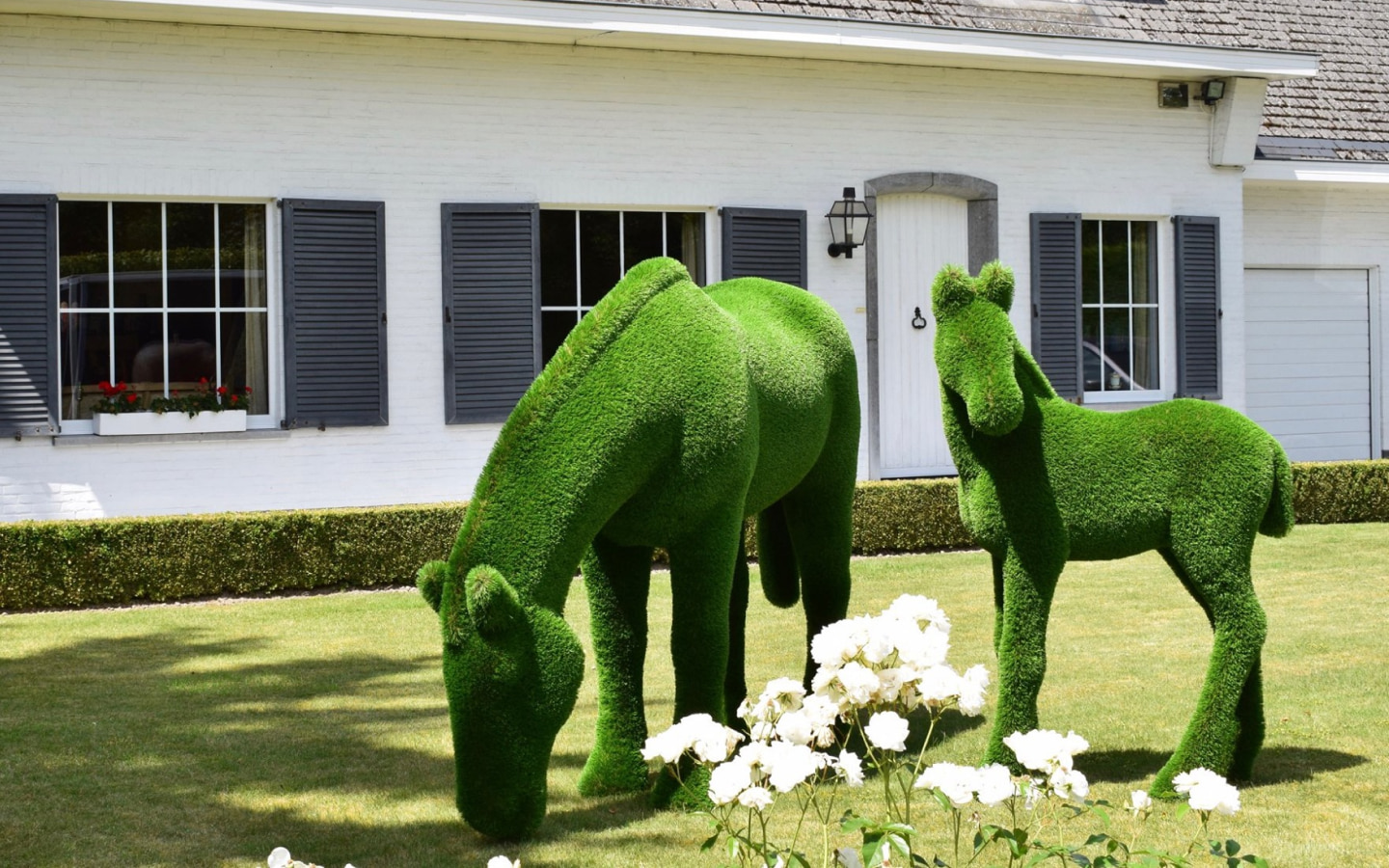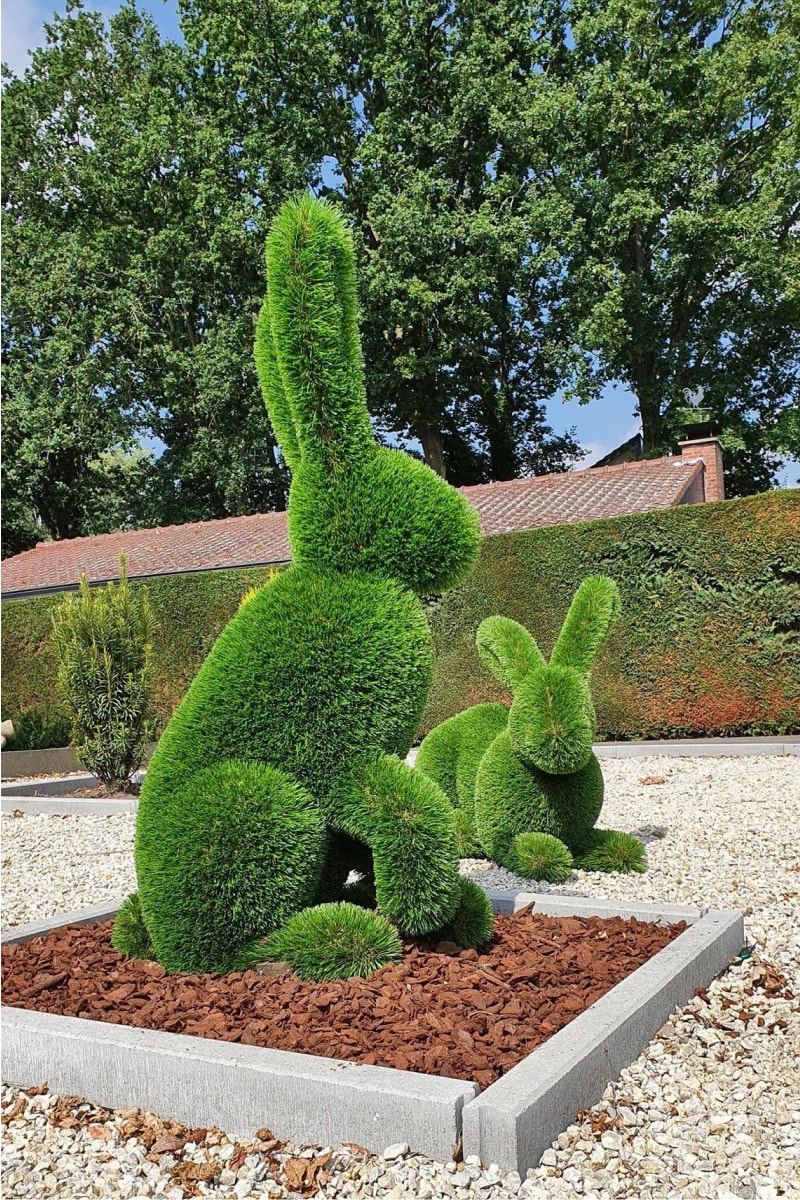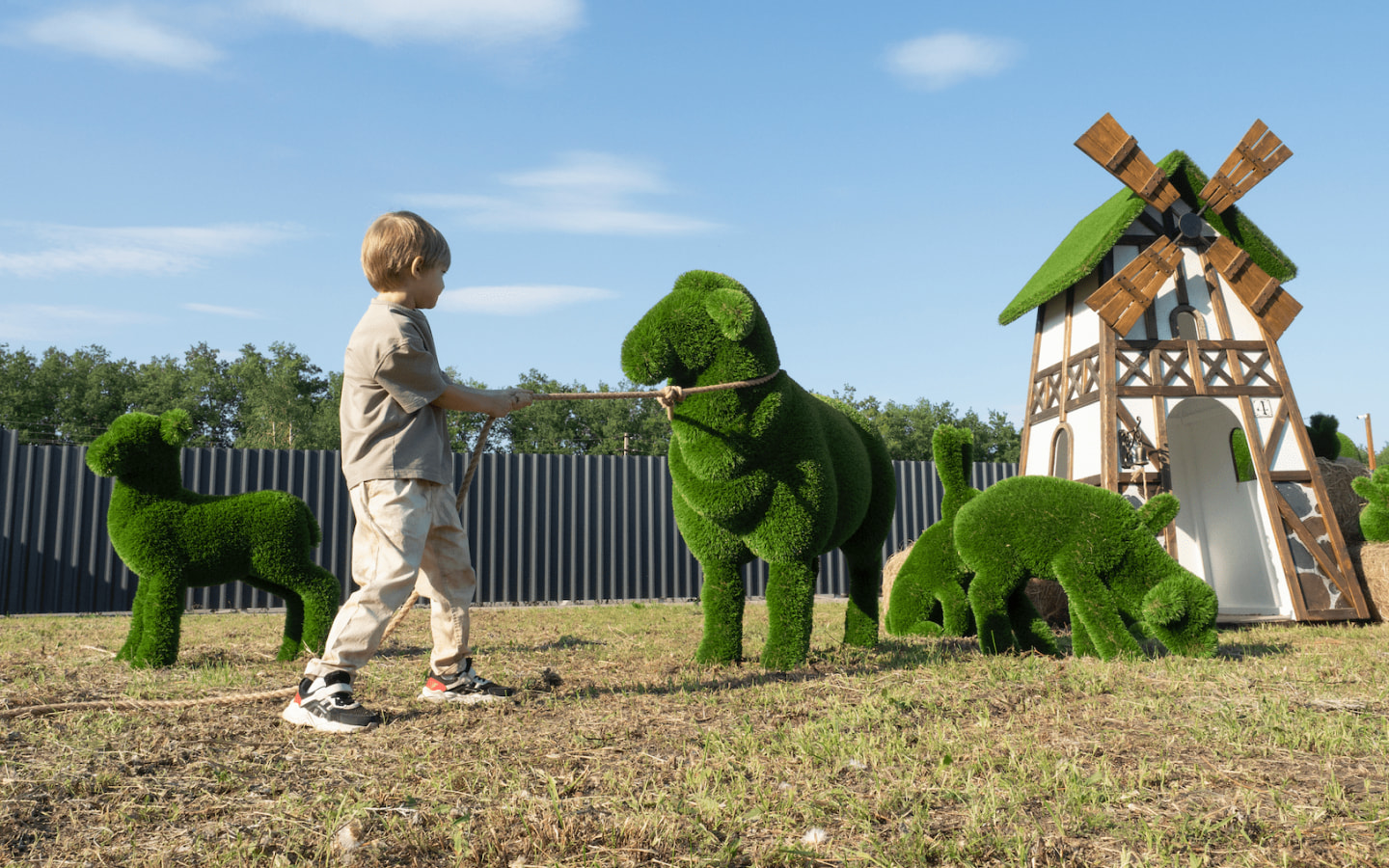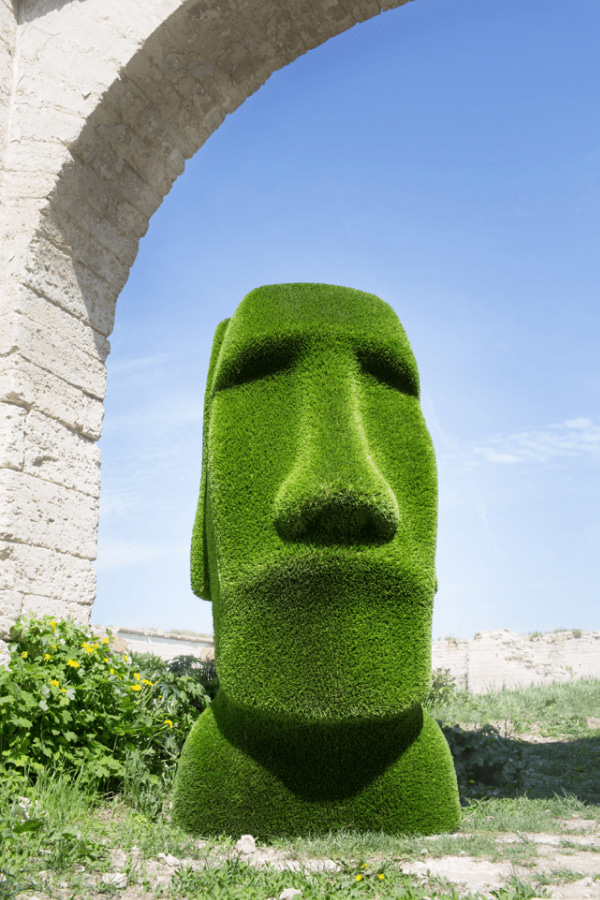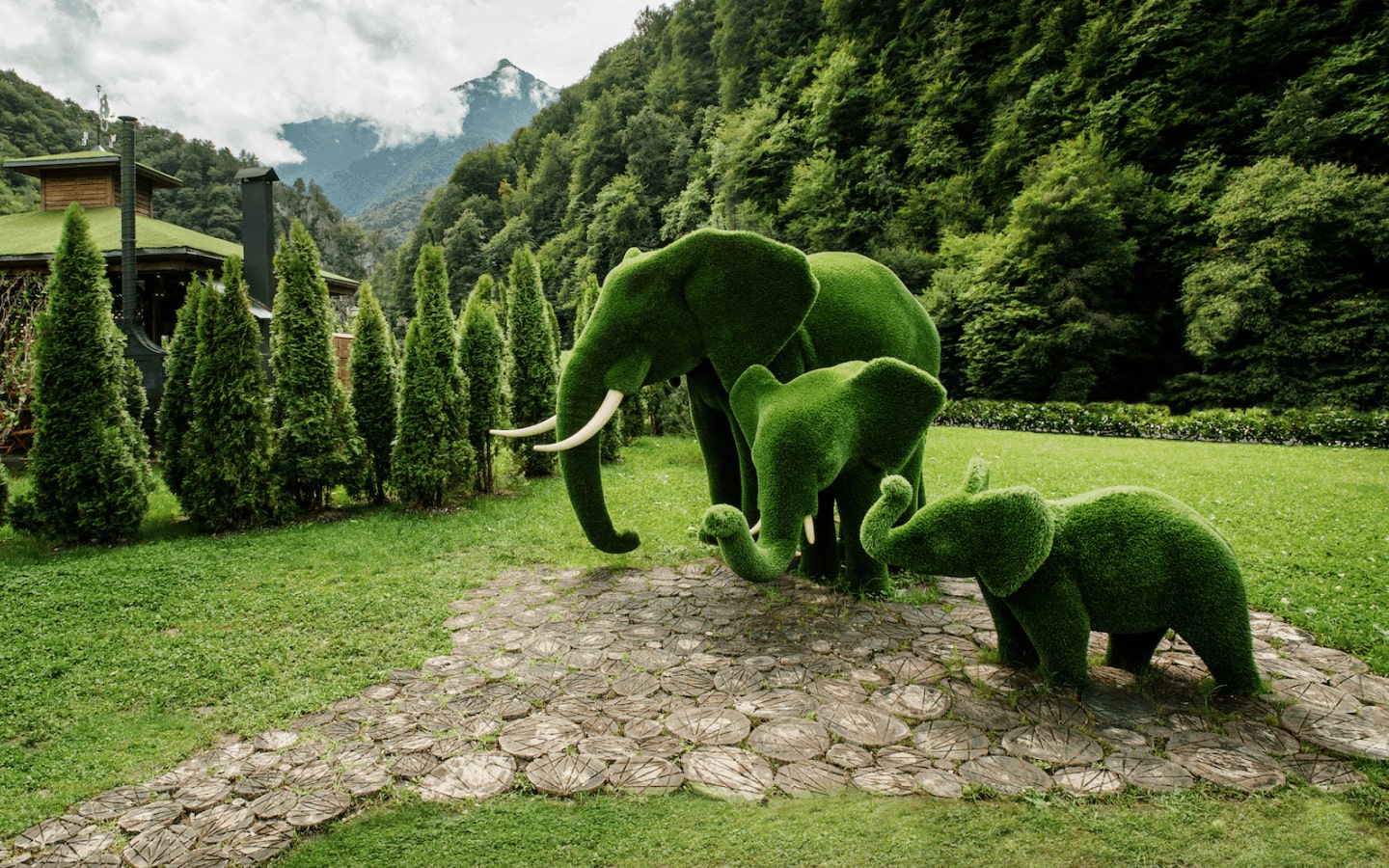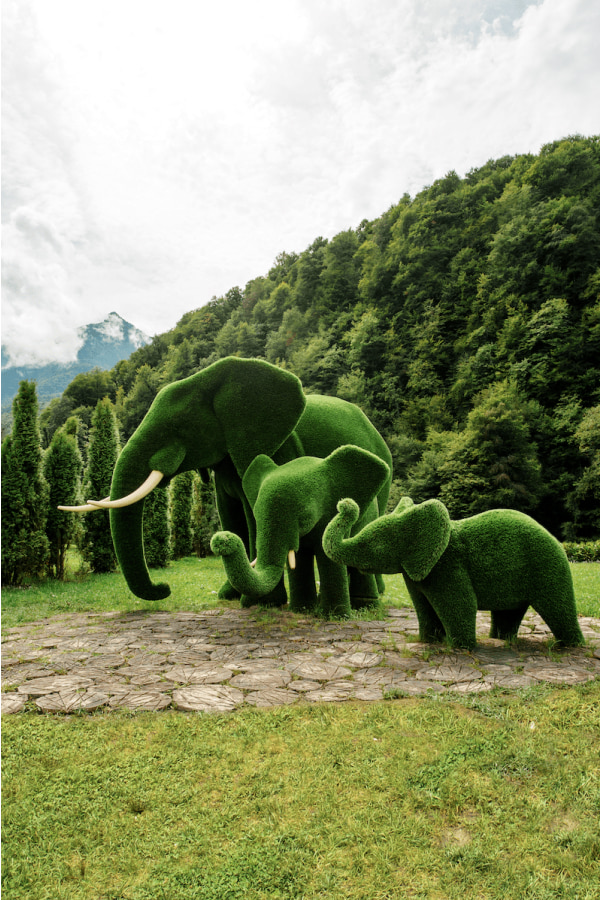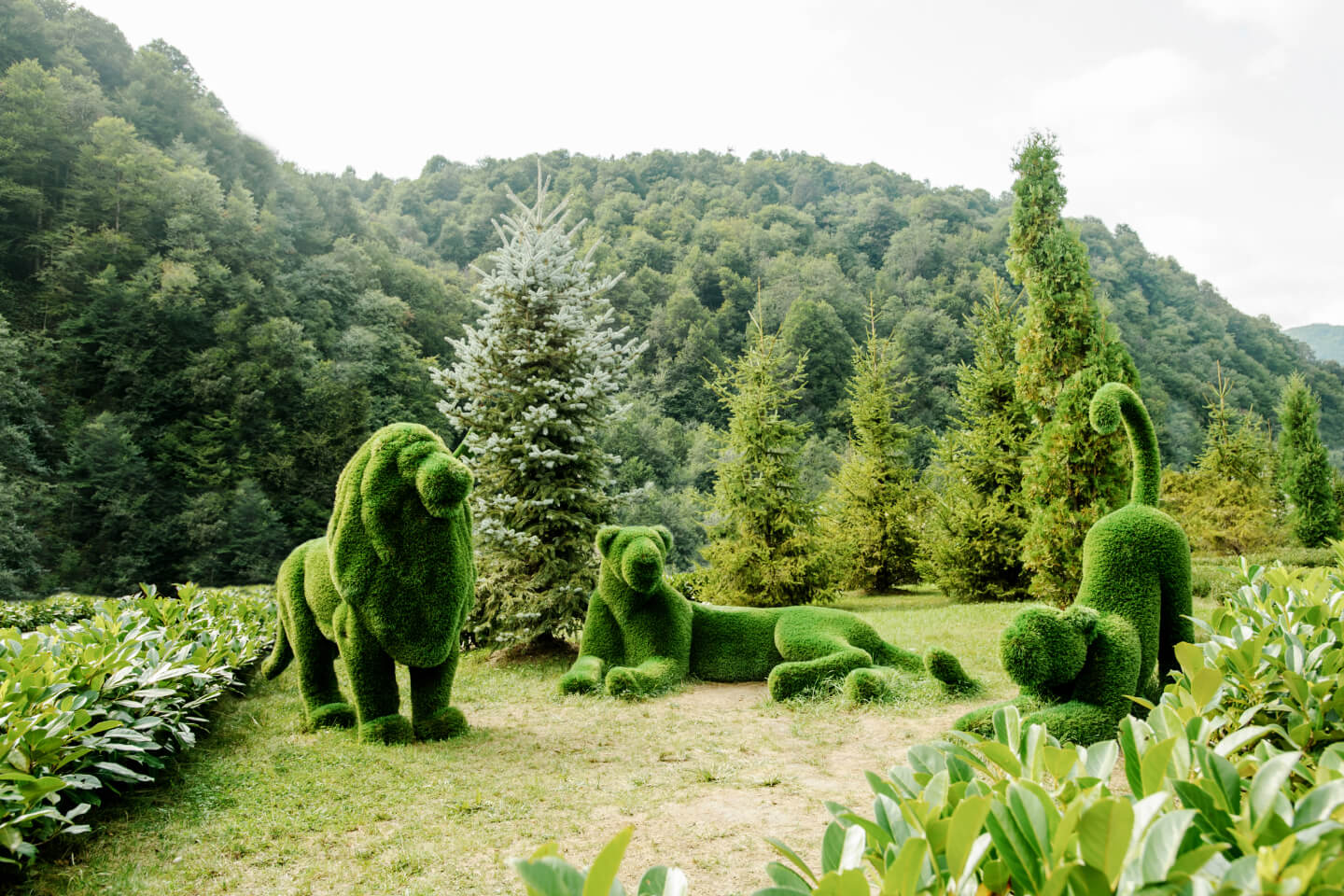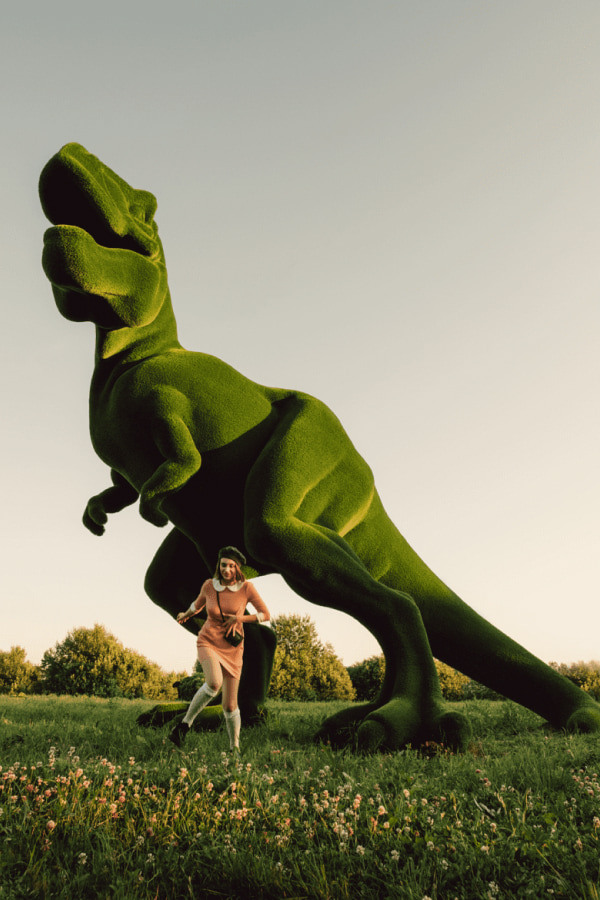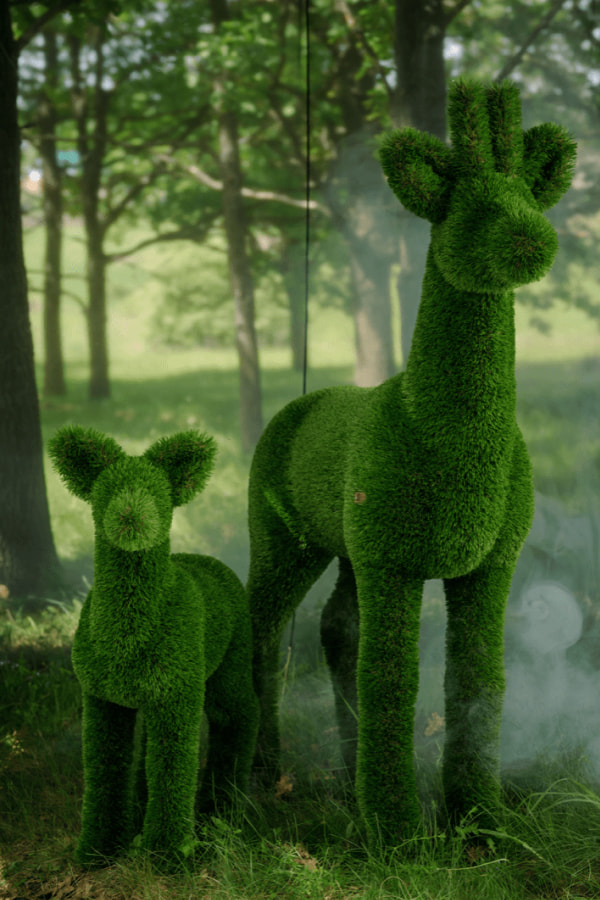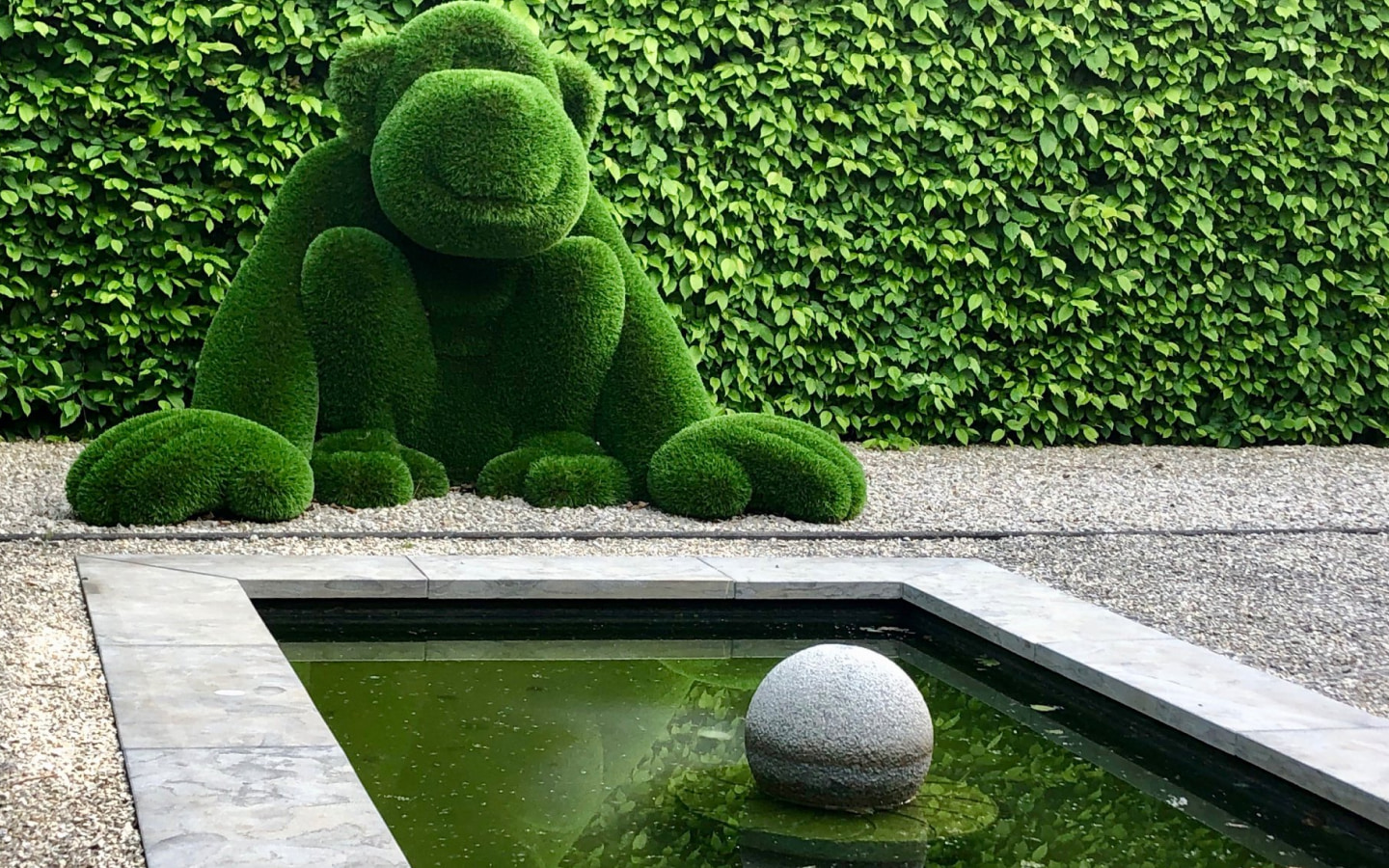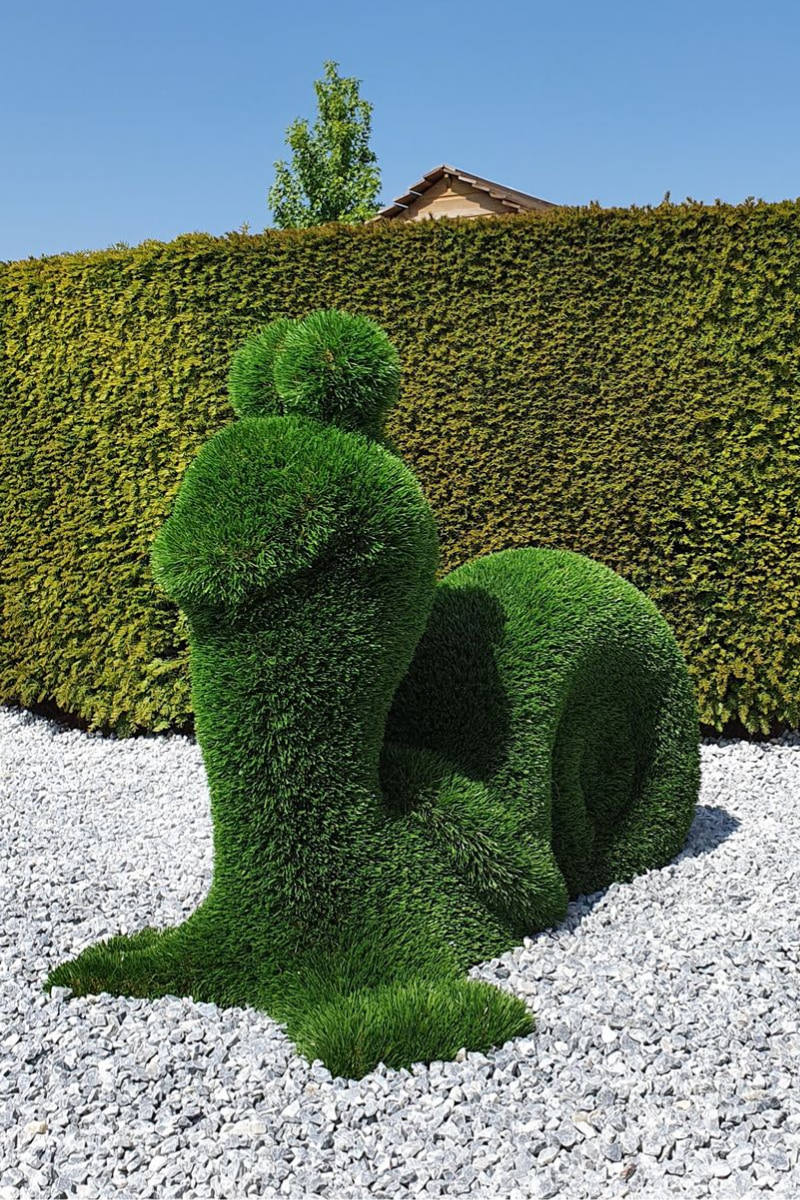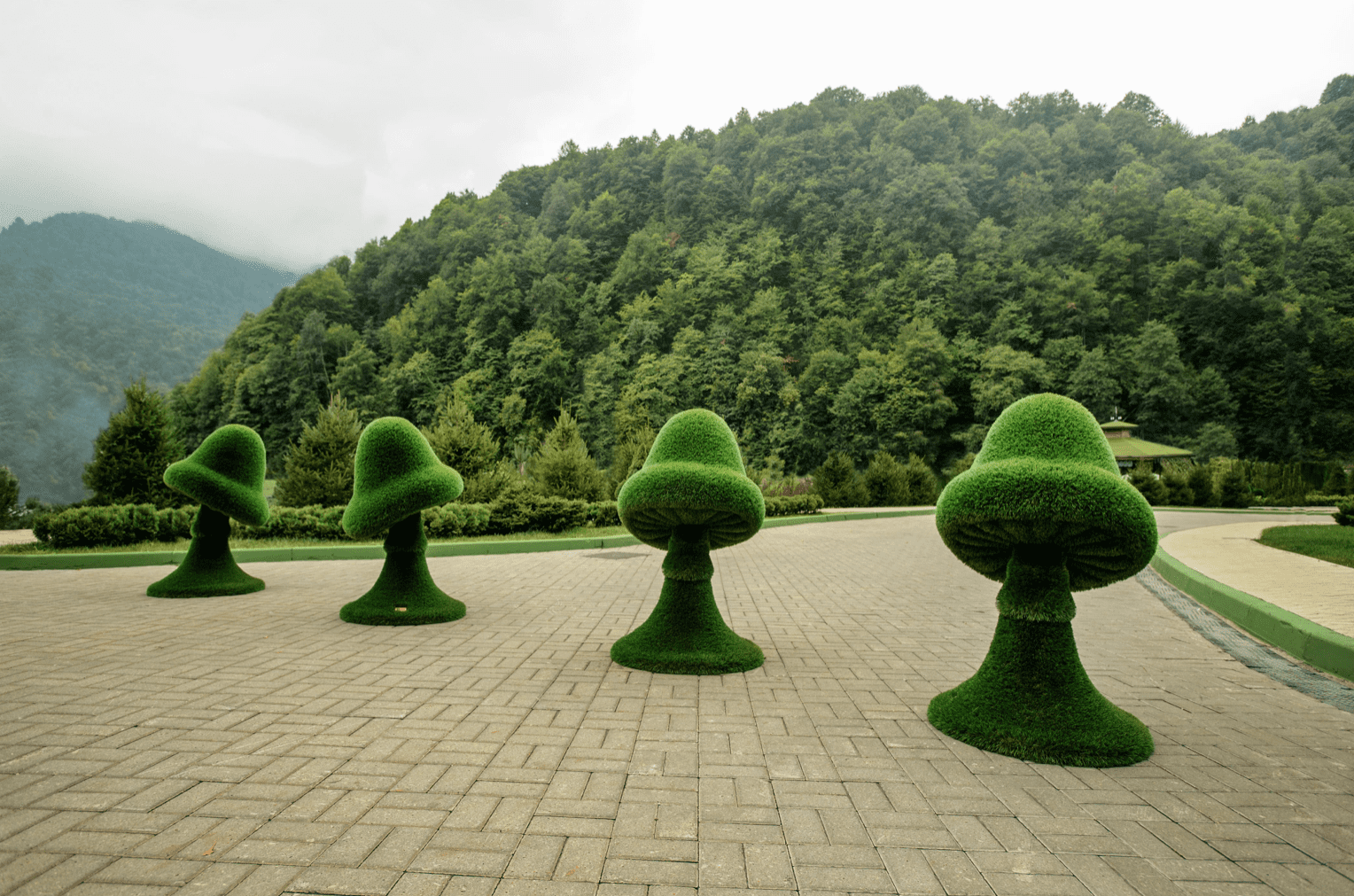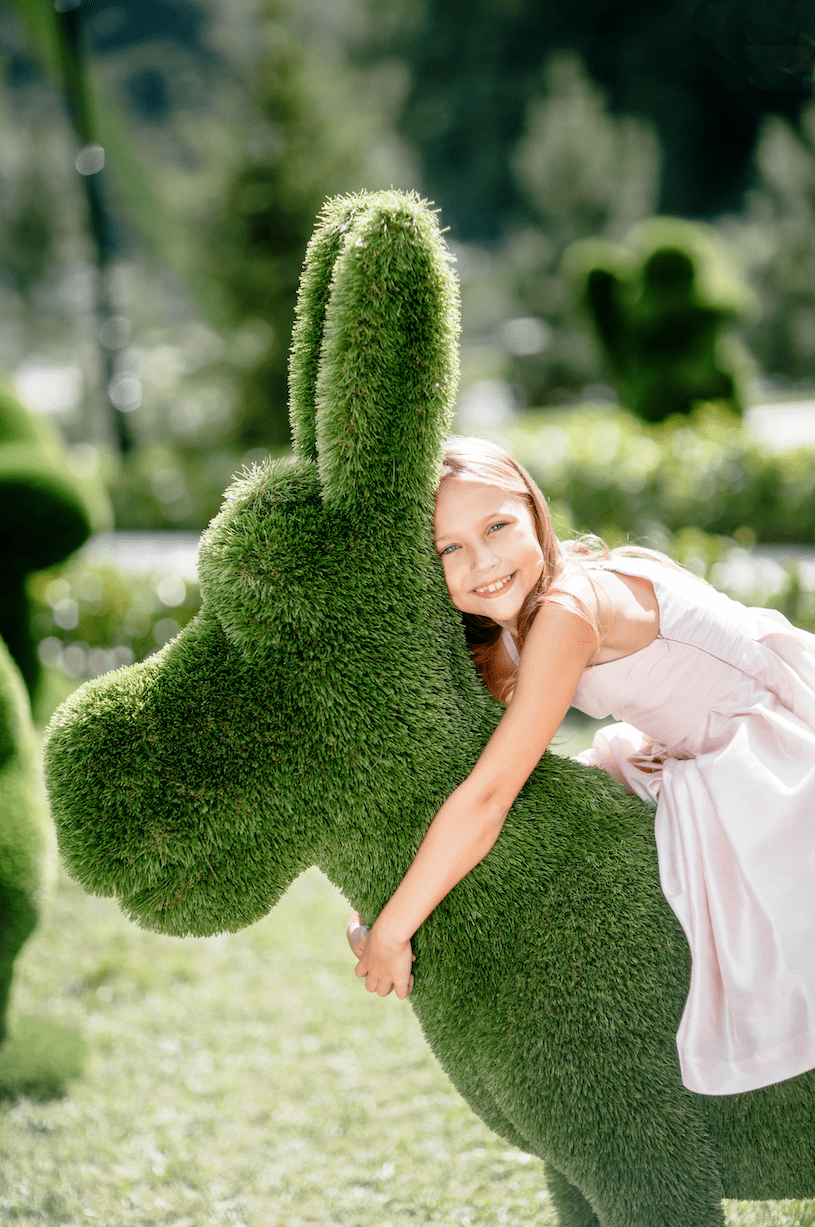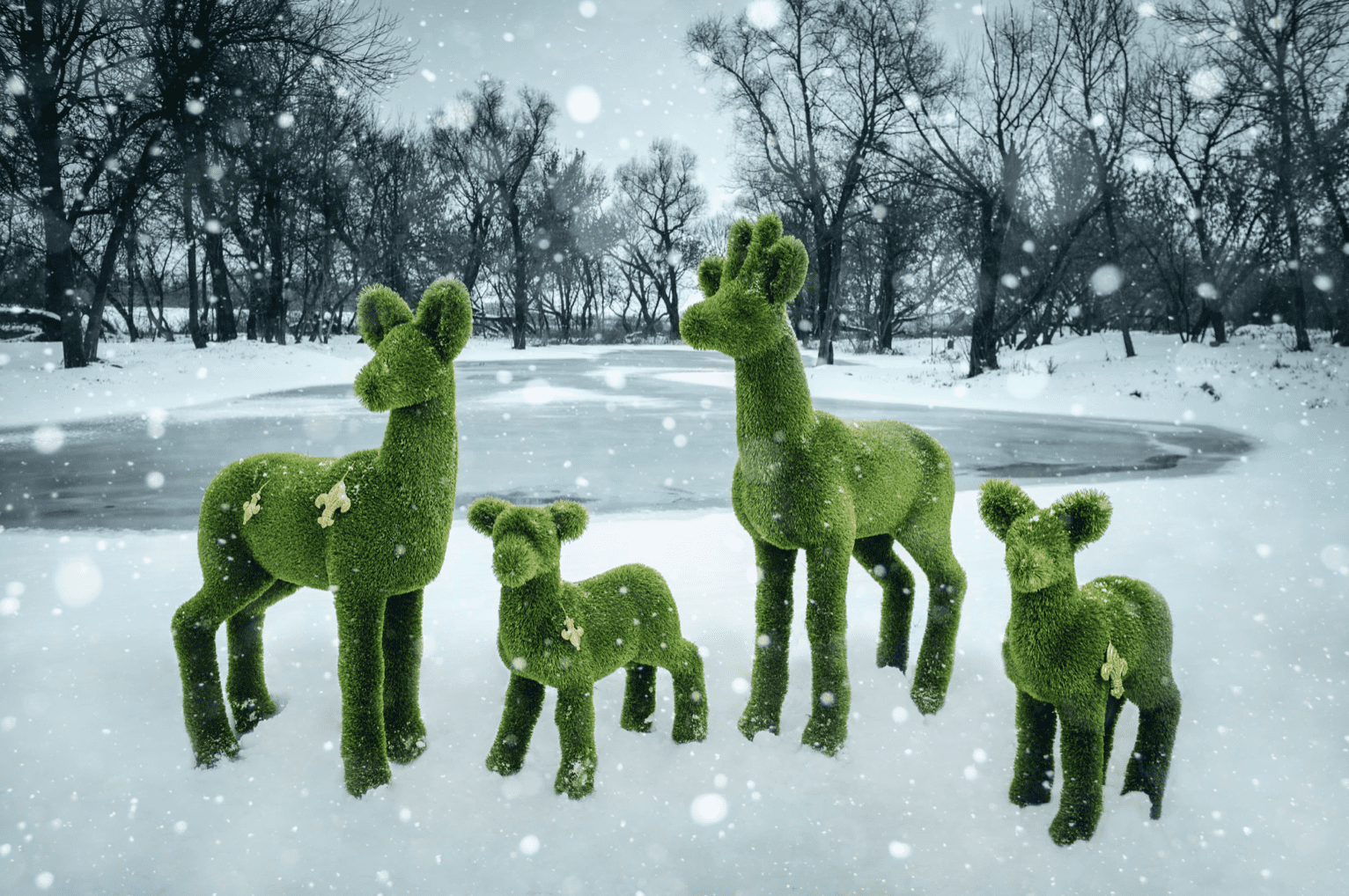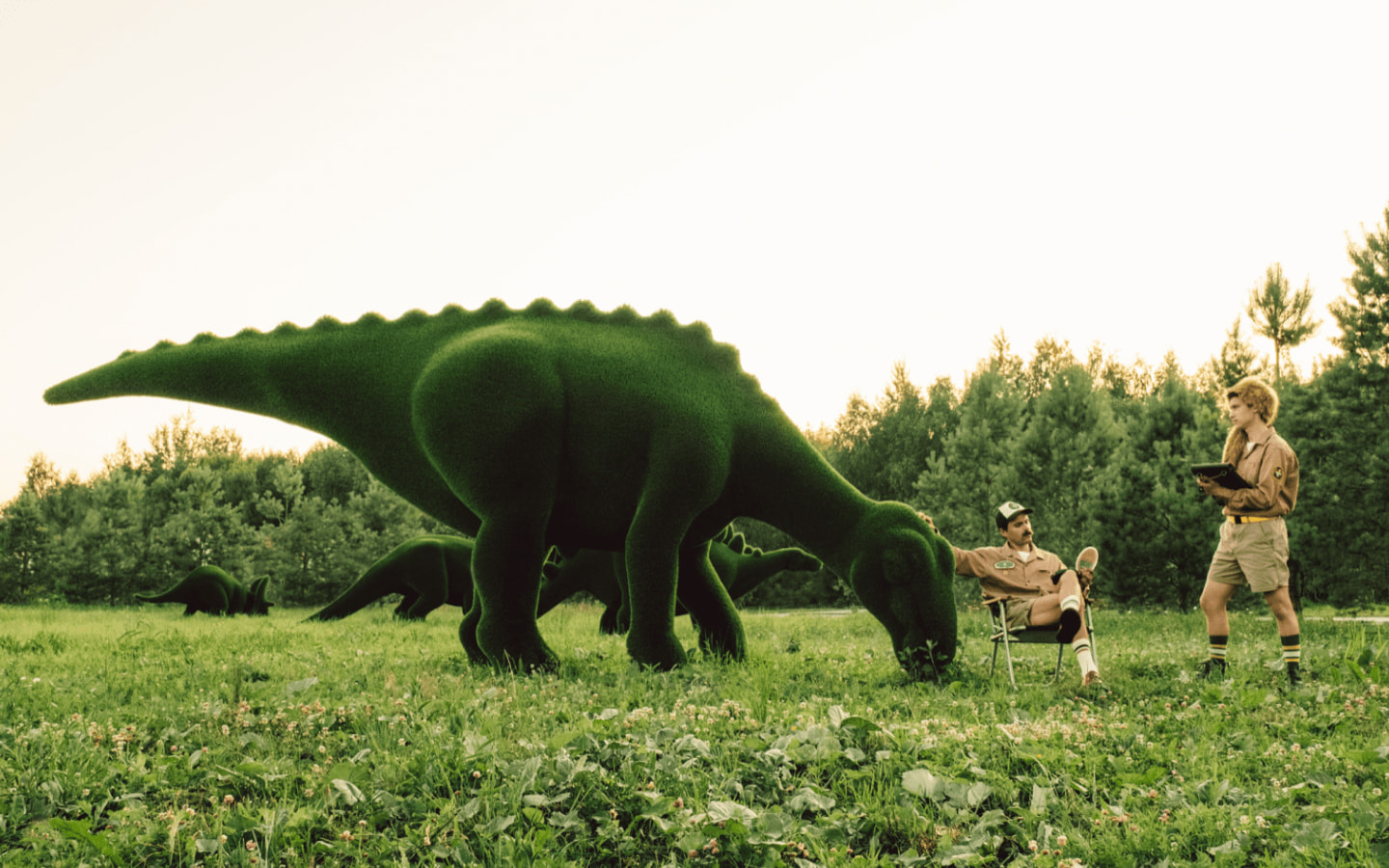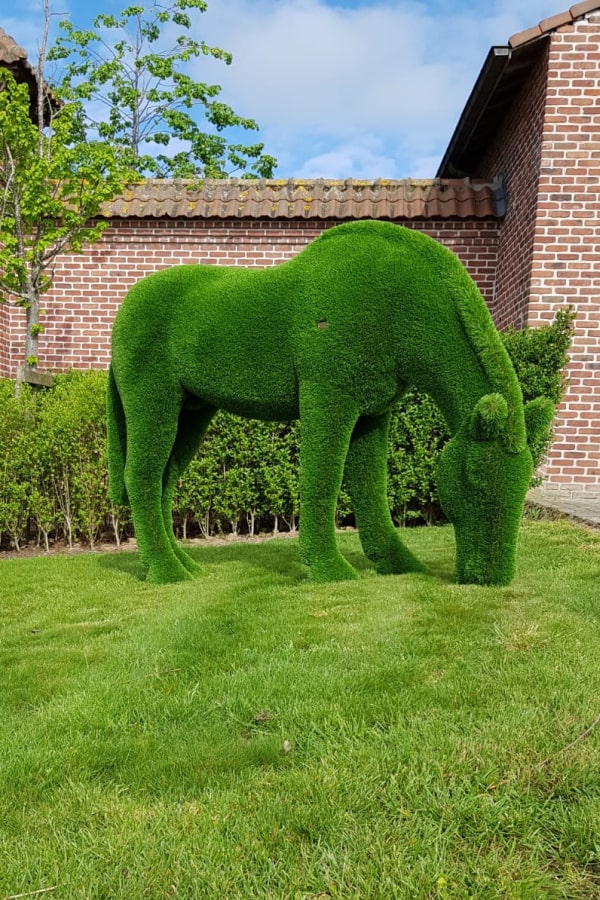 The Bacho company has its own unique technologies that combine robotic and manual labor. Sculptures by Bacho are made of strong multilayer fiberglass and covered with premium quality artificial turf.

Today Bacho is a growing company with full-fledged production in two countries, warehouses in four countries, and supplies its products all over the world.

Explore the full Bacho Topiary catalog right now
We'll send catalog on your e-mail and call you back during the day to help you choose the topiary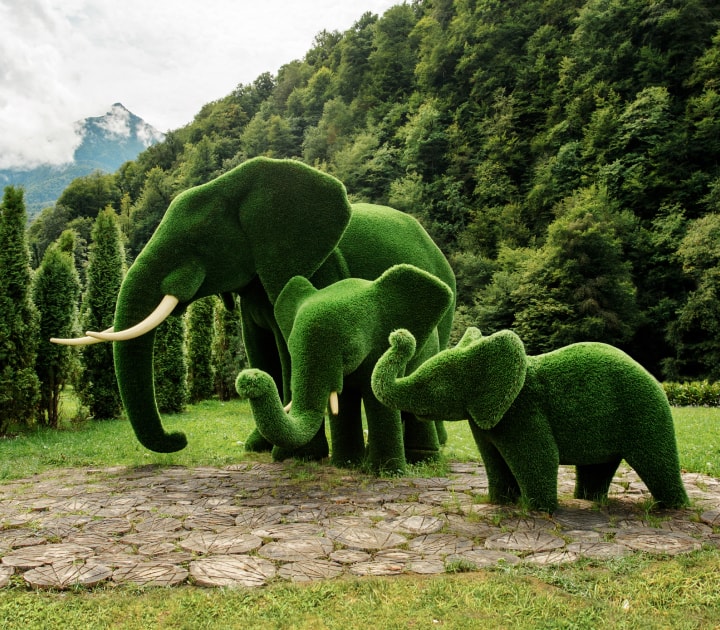 To the manufacture we use hand and roboticized efforts

Due to our KUKA robot we can produce items with elements of any shape. Exactly that form that was planned by the creative department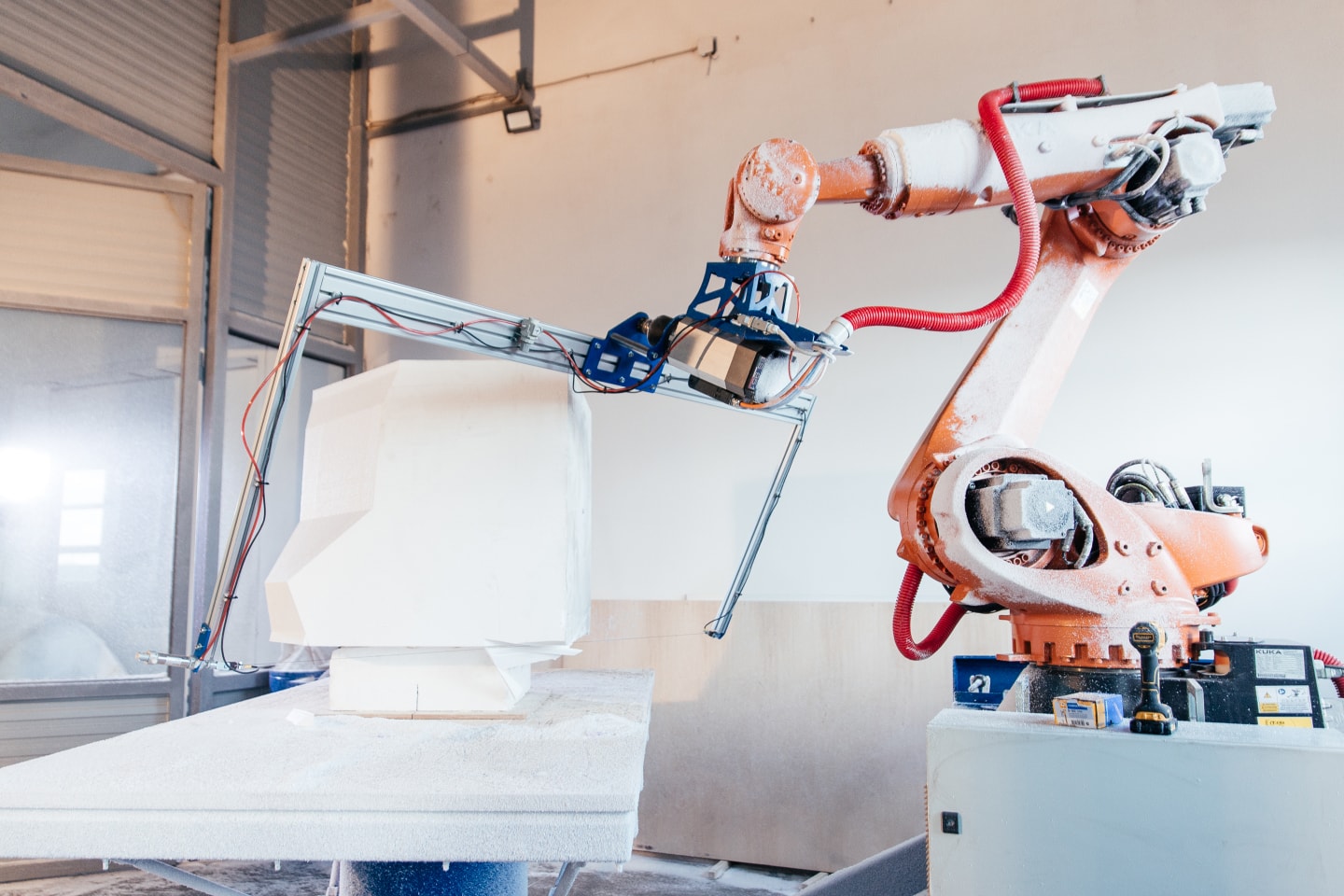 New and unique landscape trend
Items are always in stock
We are the largest manufacturer of landscape design elements and can deliver in the shortest time
Delivery all over the world
Developed logistic scheme allows us to deliver any goods from warehouses under best conditions
All items are unique and have no analogues
Being a team of professionals we develop unique models for each item. We bring love to our work and increase successful and joyful life values
Construction of figures by own technology
Bacho company employs its own unique technologies and produces all-season and maintenance-free figures
Need custom design? Send us a message and we'll get back to you
Highly skilled managers help you to make a choice and find the most suitable solution, and arrange the quickest delivery to any place in the world